RUBENETTI has completely redesigned the Shorty and created a new, wonderful Coastal Boat. We would like to present you the RUBENETTI Javea.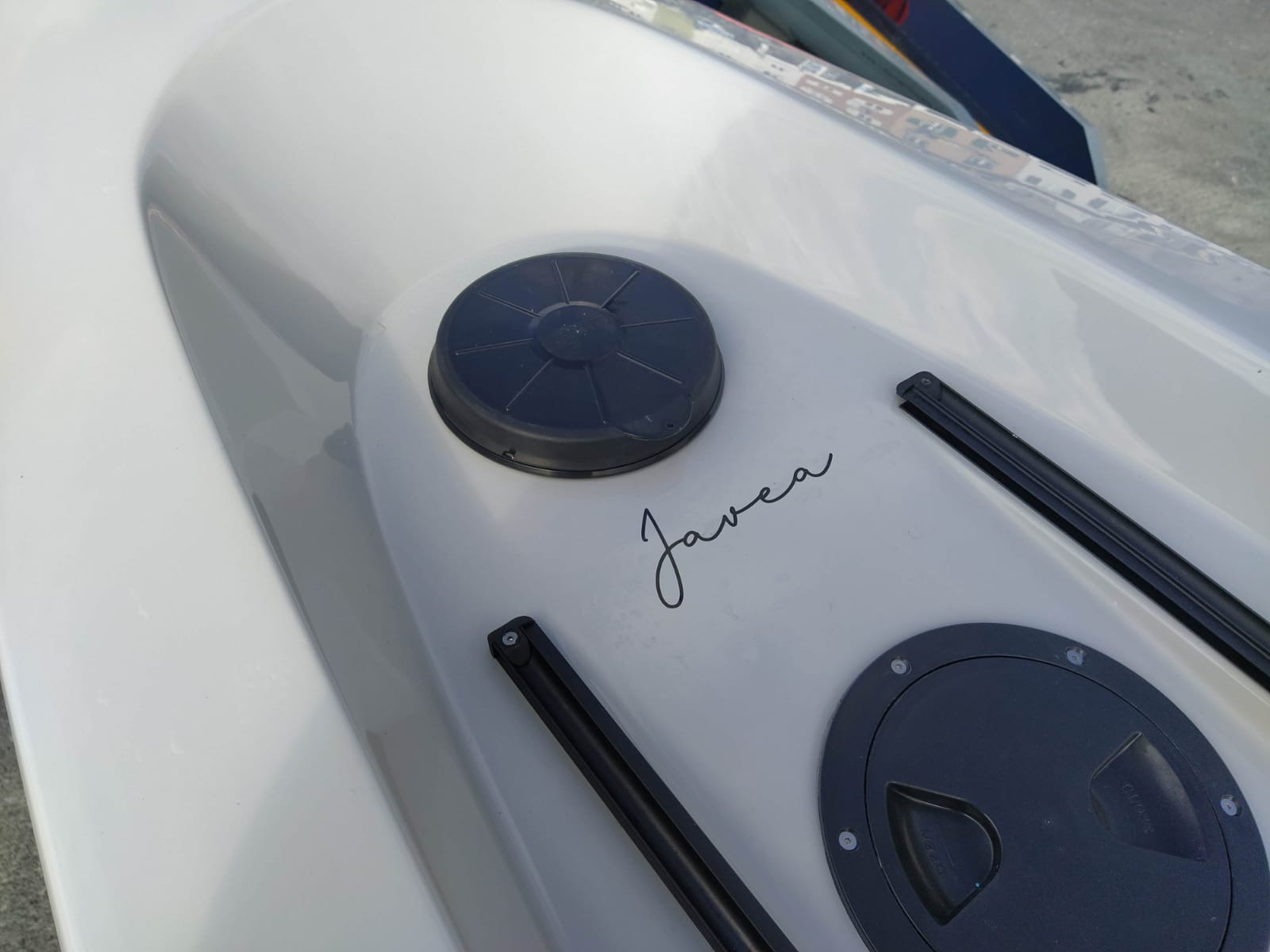 With the Javea, shipyard owner Ruben has designed an ingenious allrounder. With a length of 4.30m and a weight of 22kg, its dimensions are unparalleled.
The boat was developed at the Costa Blanca – between Javea and Alicante. Numerous rowers have tested it and the design has been adjusted according to their input. The final form was determined in October. And it has many unique selling points: foldable fin, bow rigger, high-tech carbon finish, quick-release system and other features.
Target audience: Rowing at bays, lakes and rivers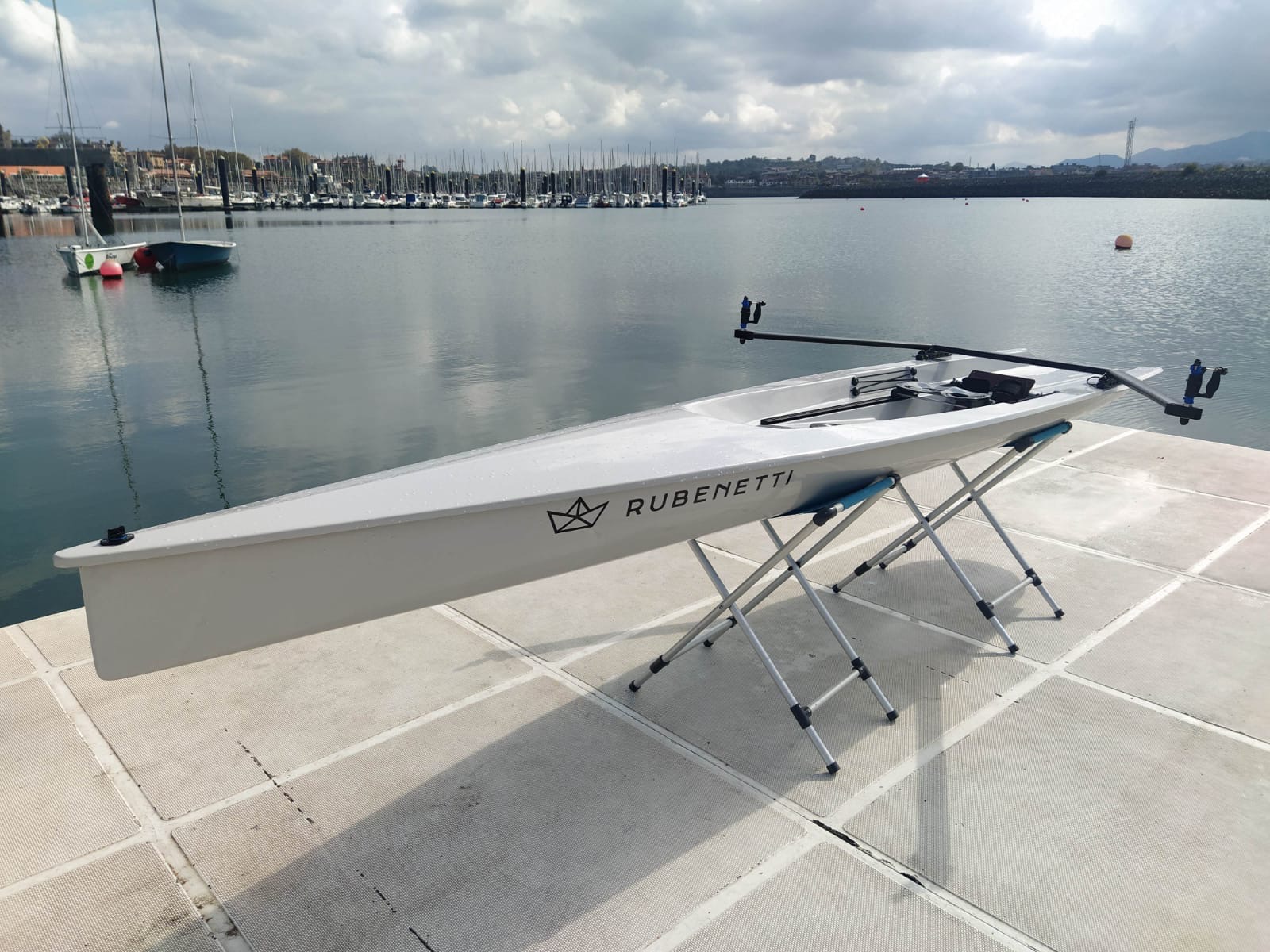 The RUBENETTI Javea is a typical hybrid – a rowing boat that is ideal on wavy lakes and within bays. As a skiff, it's great for rowing on rivers and wherever you're looking for stability and speed. It is not a typical coastal boat.
Small waves and wind forces up to 4 BF are ideal for this new boat. In addition, the speed is incredible. The measured speed in standing water is almost 11 km/h. A racing skiff is only slightly faster with 14 km/h. This information is reliable and was obtained in the port of Alicante.
Target audience: The boat on the roof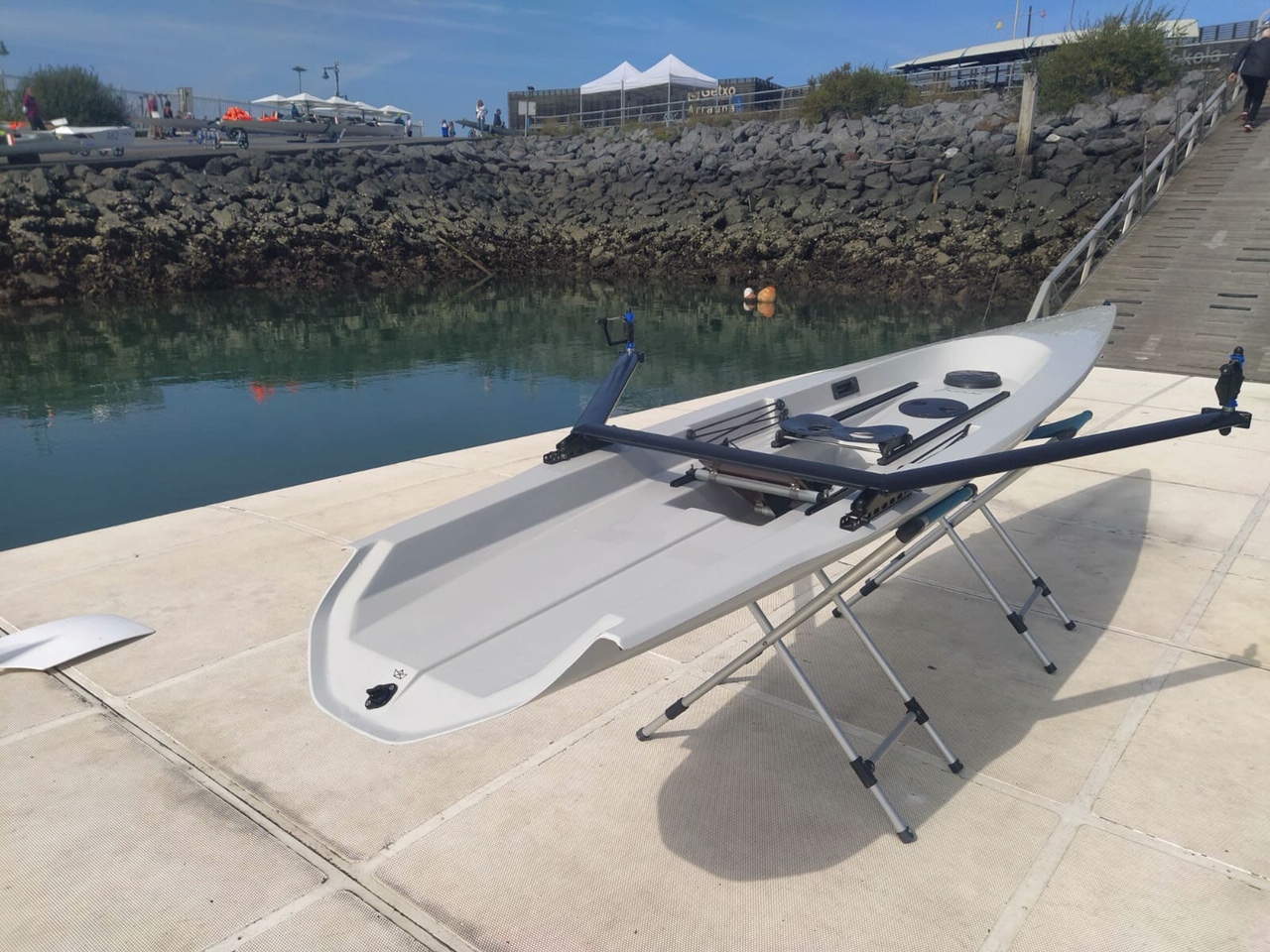 The carbon version of the boat weighs 22 kg. The GFR version weighs 26 kg. Light enough to put it on the roof of a car yourself. And with 4.30m it's short enough not to violate most European regulations. It is ideal for rowing tours where the location is changed frequently.
Target audience: Training and sporty boats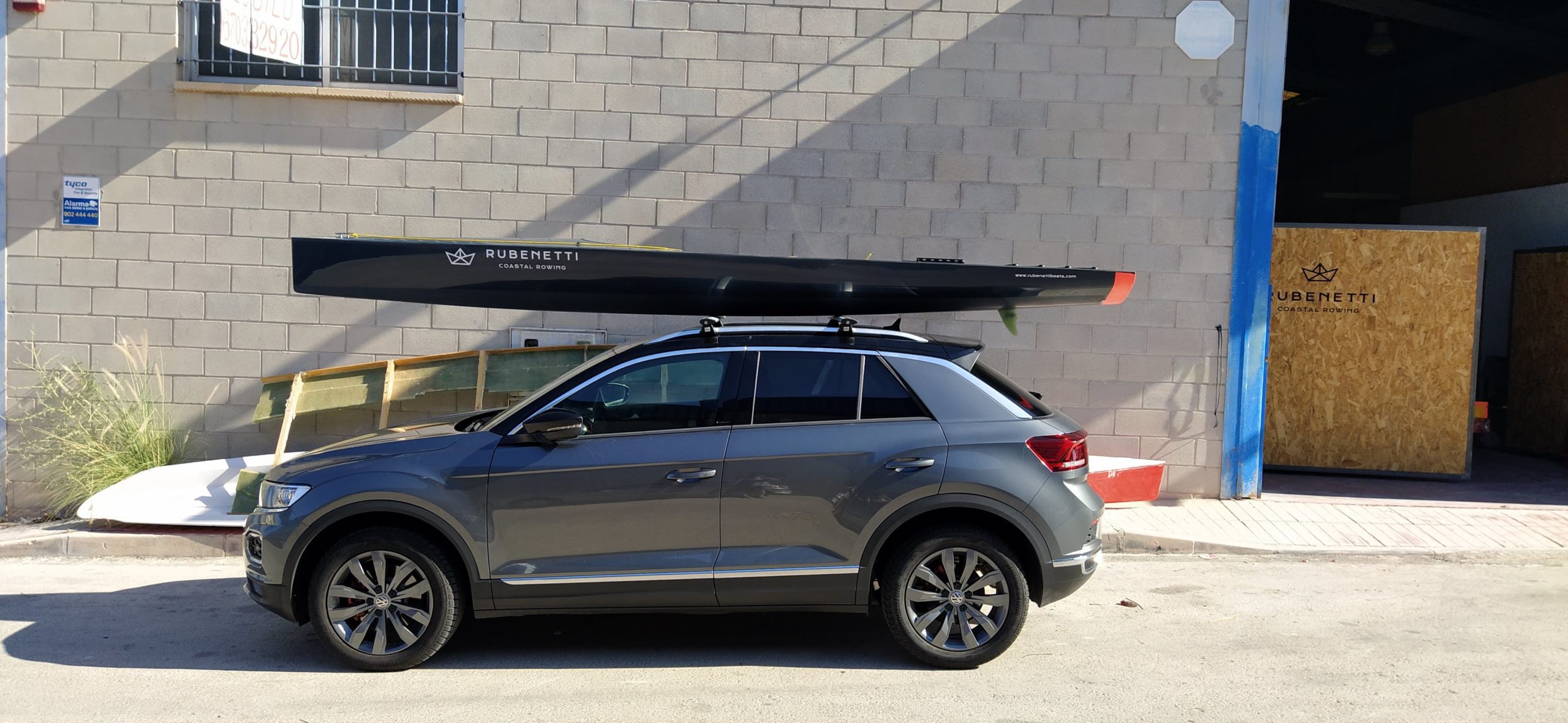 Javea is a deliberately sporty boat. The first clubs are currently testing the boat as a training boat for young rowers and beginners. A 65-year-old rower has already swapped the 2014 Empacher for the Javea. He was looking for a fast boat that would offer stability on choppy lakes. Besides that, the directional stability while rowing and the maneuverability when gliding or turning were the main selling points.
The boat is now available for sale!
If you have any questions about the boat, please feel free to contact us: tom@coastal-boats.eu