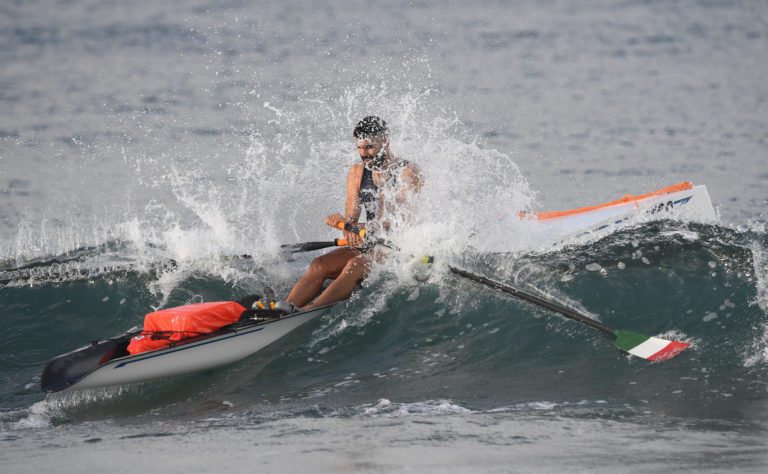 The largest rowing platform
We operate the world's largest rowing platform – independent and up-to-date. Topics that interest all rowers
Coastal Boats
Everything about rowing, about Coastal boats and the water sports. From coast to coast.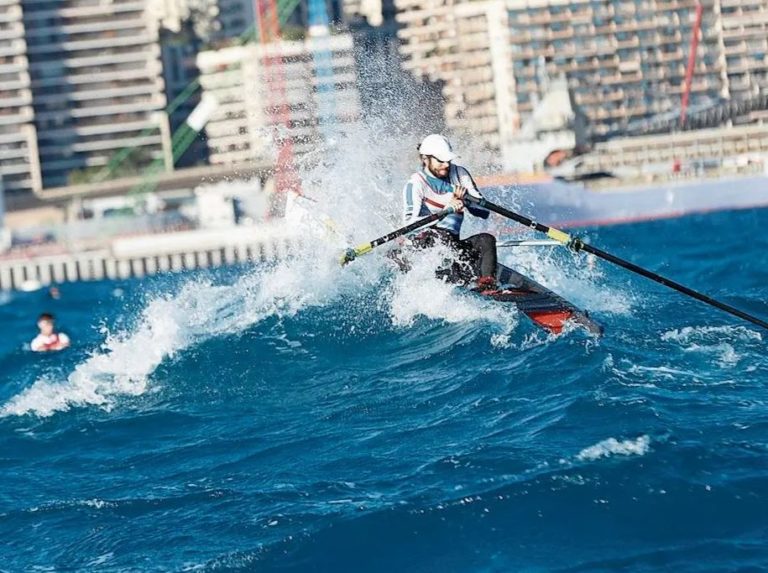 Tours
Rowing in Europe is one of the most popular tour providers for itinerant trips. With a network around the world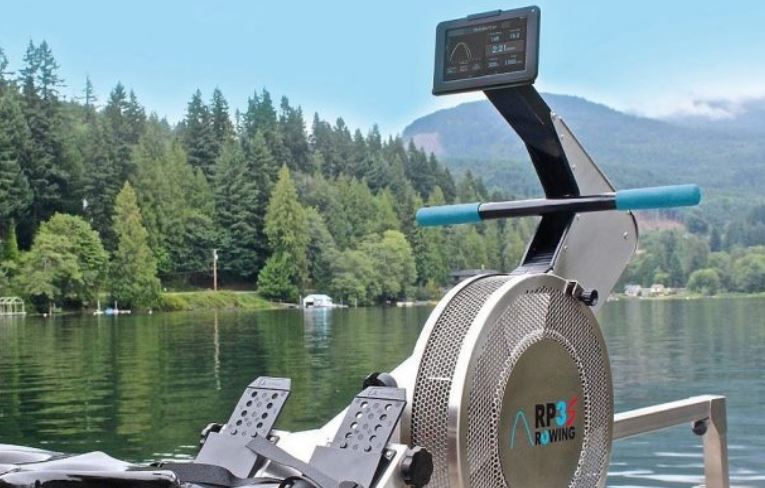 Dynamic rowing ergometer
With RP3 ergometer Rowing in Europe distributes dynamic rowing simulators. For recreational and competitive athletes. Dynamic ergometers reduce injuries to ribs and lumbar vertebrae.
Masters Rowing International
With Masters Rowing International we run an extraordinary and extremely active Masters Facebook group. All topics of interest to Masters come to the table.