The European Championships started in Italy – to be more specific the European Coastal Rowing Championships. Have a look at the official website.
Where exactly? In Marina di Castagneto at the Italian Mediterranean coast. Not easy to get to but incredibly beautiful.
The ERCC territory is known for its prestigious wines and excellent olive oils, apart from natural beauty, culture and cuisine. A journey through vineyards, pine forests and a crystal clear sea on the Etruscan Coast. Take a look at their website – the location advertises day tours and special offers to visit the area. Anyone who has been to the Tuscan coast knows what we are talking about, especially in autumn, when you can get fresh truffles, wine and olive oil (Why not connect that with (Coastal) Rowing?).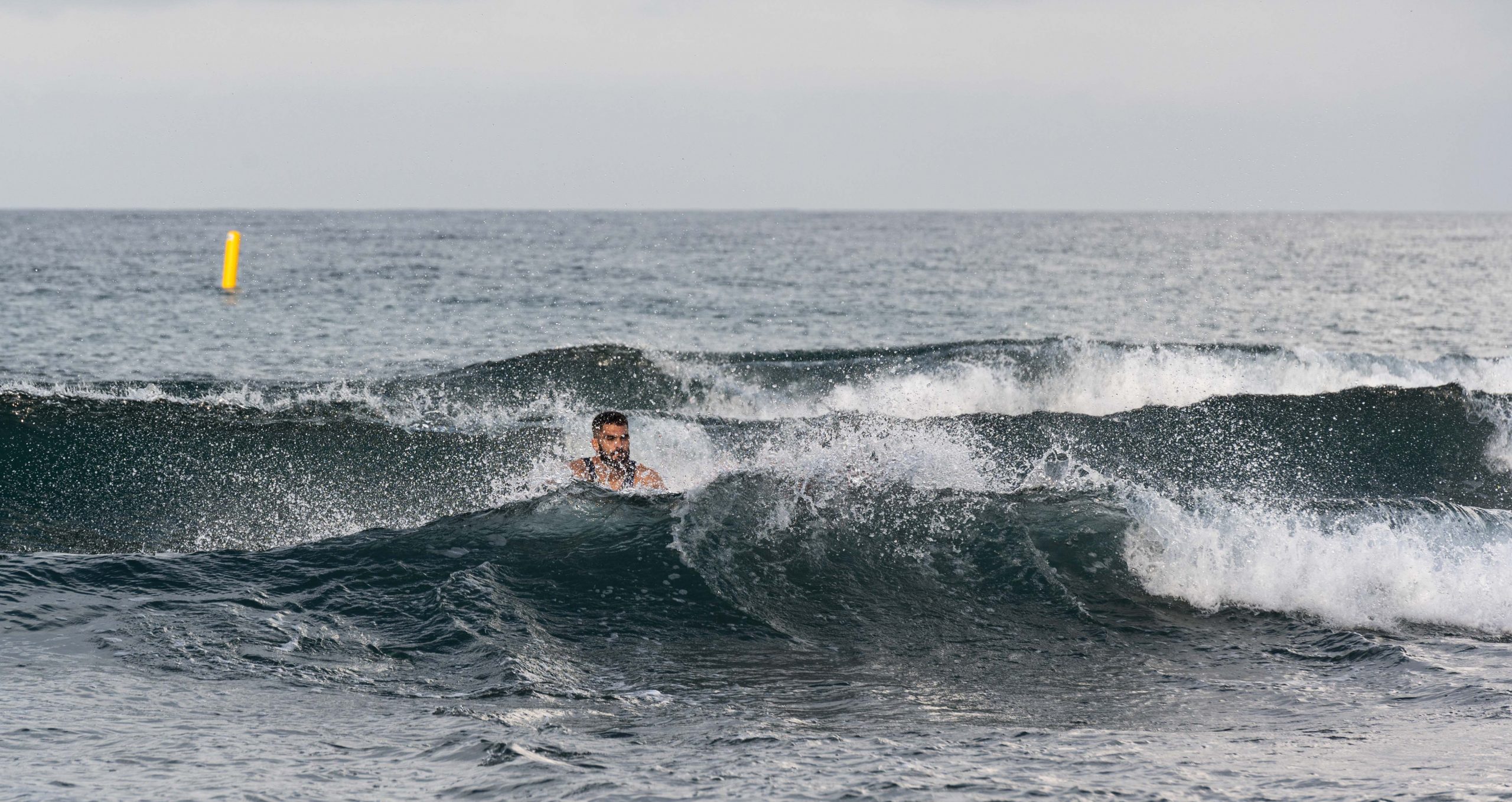 A trip that is worthwhile – not only because of Coastal Rowing!
Not only the European Coastal Rowing Championships are interesting. 500 km of coastline with cliffs and sandy as well as rocky beaches, and seaside resorts that are known all over the world invite you to a unique vacation. Guests can enjoy a combination of nature, history and sports. Besides that, some of the best thermal baths in Italy, the great cities of art and picturesque historical towns are not far away. And in autumn fresh olive oil, wines and truffles add a special note to the excellent Tuscan cuisine.
Courses
Two different distances will be rowed in Marina di Castagneto – 4km and 6km.