We are currently reducing our stock level. Benefit form our boat sales and enjoy monthly coastal boat deals. Have a monthly check on our website and find your coastal boat of the month at discounted rates.
Read about the offer of the December boat. Yole y18, RS Boats, Made in France
Coastal boat of the month December: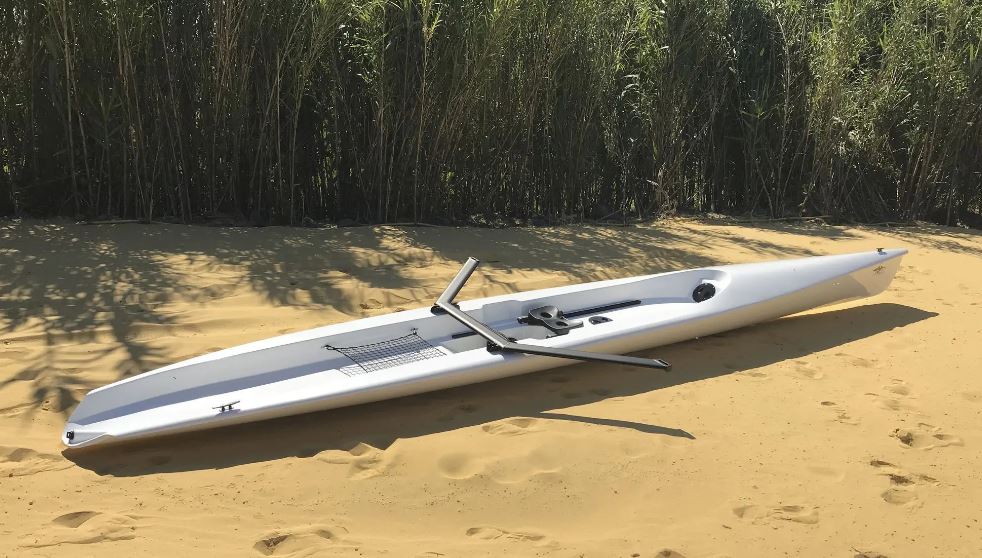 Boat Profile and User Group
The classic coastal boat
always a good option
beginner boat, recreational boat
Use for training, better than "Trimmi"
Stable, safe and still afloat
Boat has been rowed approx. 25-30 x,
approx. 250 km
Color: blue, small transport traces on the boat
Year of construction 2022
Aluminum boom, footstretcher
side / stern net, C2/Martinoli oarlocks
boat is located in the Rhein Main Region
delivery options €250.00  –  €350.00  (NED/GER/FRA/SUI/AUT/DEN)
Price: Pick up price: 2850 / New: 3300 Euro
Want to reserve? Check here: Want to ask more questions? Email us.