Yole 18 – A sport and leisure rowing boat from RS Sports. RS Rowing Sport Boats and Cedric Bureaux are an integral part of the Coastal Rowing Scene. The boat builder modernizes its fleet of boats at regular intervals. Coastal Boats are in his DNA. The latest masterpiece: the sport and leisure Coastal Boat from RS, the Yole 18. For beginners and advanced rowers. Made in France.
But what makes the boat so "special"?
The Yole 18 – Allrounder Skiff
The Yole 18 returns with a new design and different models – as a club and carbon version. And in doing so, Cedric goes back to his developments of the earlier years. We remember: The boat shape developed in Avignon was one of the most successful ships of the former shipyard. After the 2020 facelift, so many boats of this sport and leisure rowing boat leave the shipyard every month that the delivery times are now around 6 weeks.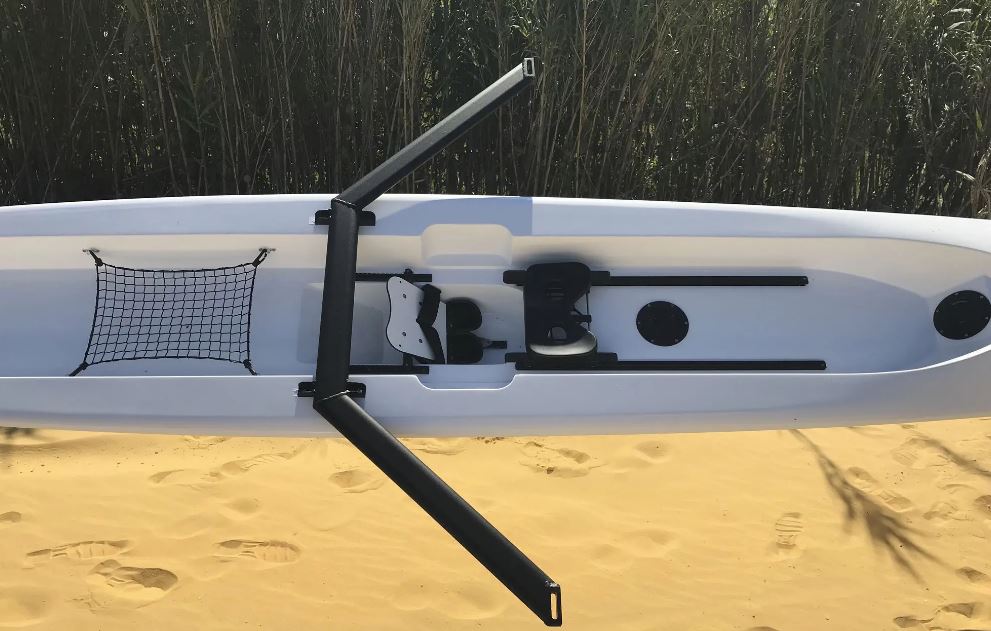 What does professional sport have to say?
Now the new Y18 is not expressly designed for racing. But one is surprised by how sleek and fast the shape runs through the waves. Clearly an improvement from previous years.
Ideal for the coast
This boat is sold on all continents. It has won titles in the days of Eurodiffusions' SARL and will continue to do so in the future. Especially newcomers to regattas will appreciate this boat. Good stability, fast straight running and much better planing characteristics.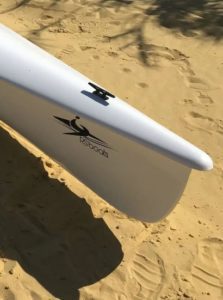 Model series
The Yole 18 comes as a sport and leisure rowing boat in 2 models – the Club version and the Carbon version. Both boats are manufactured by wet-process, use core fabric of Spheretex or Lantor, and high-quality epoxy resin. The boat mold is made of EPOXI GRP and expanded PVC. The carbon version is accordingly made of epoxy/carbon fibre layers.
TIP:
The Yole 18 is a boat for recreational rowers, amateurs and ambitious Masters. I have also seen it used for beginner training. In this area, however, I would prefer the club version.
Sporty rowers or regatta participants will have more fun with the Carbon version. The boat is much "harder" while having the same stability.
Our opinion:
The Yole 18 – a sport and leisure rowing boat and all-rounder from RS Sports – is one of the most interesting Coastal boats in terms of price and performance. With about 3200€ it is significantly cheaper than comparable boats from Europe and Asia. The workmanship is more than decent, and the colour palette is very large. And what is important to many clubs: The boats are available within 6-8 weeks.