The X-Light by Rowing Sport Boats – the X16 – is available for a few months now. The boat is perfect for rough lakes. Let's have a closer look at the new X16!
The new X16 is the new masterpiece of Cedric Bureau, who used his Eurodiffusions Sarl DNA from the past to create this new Coastal Rowing Boat. Check out this wonderful X16 video. Martin Stengele produced it. He is preparing for the Atlantic Challenge 2024 with this boat. As a first step he is rowing the new X16 on Lake Constance to prepare himself for the challenge in 2024. Here is our report on it.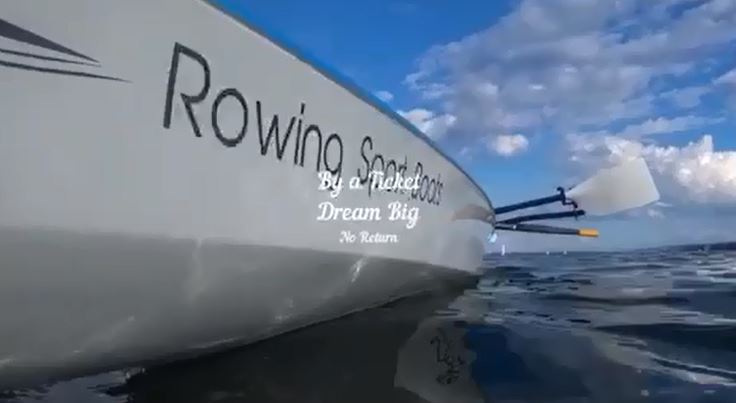 X-Light – X 16 on the waves!
Have a look at the performance of the X16 through the waves of Lake Constance.
Target audience of this boat
Beginners and dedicated Rowers
Rowing on lakes, rivers and at the coast
Training boat for beginners
Rowers, that transport their boat on the roof their car
Rowers, that change their rowing location a lot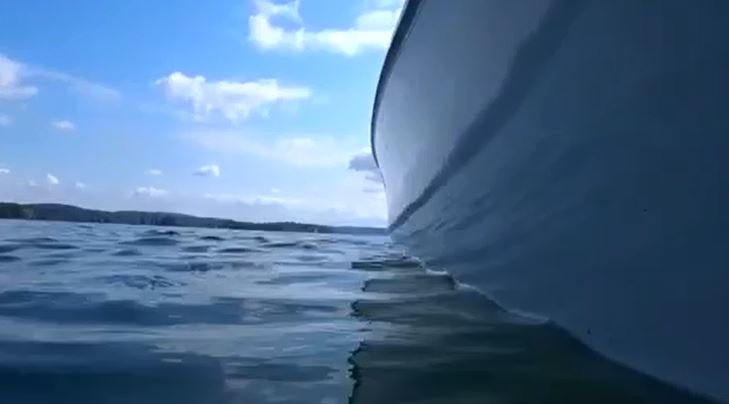 Interested in the X16 or do you want to have more details? Send us an Email! We are happy to help!