The World Rowing Coastal Championships will start soon! A record of over 700 athletes will be competing at the World Rowing Coastal Championships.
The World Rowing Coastal Championships will take place from the 30th September to 2nd October. According to World Rowing the 700 participants come from 34 nations from all over the globe, even rowers from Japan, New Zealand and the US are competing in Oeiras. Several participants and medal winners of the Olympics in Tokyo will participate, Kjetil Borch, silver medallist in this years Olympic Men's Single Sculls, will race with Jan Helvig for Norway in the Men's Double Sculls.
Another Tokyo silver medallist, Jack Beaumont, will be part of the Team GB Men's Coxed Quadruple Sculls, were he teams up with Matthew Rossiter, Richard Clarke and James Cox, who just won gold at the Paralympic Games in the PR3 Mixed Coxed Four.
In the Men's Single Sculls over 70 athletes will compete. Amongst others, Adrian Miramon (Spain), Coastal Champion of 2019, will compete with Lars Wichert, silver medallist in 2009 and recent winner of the Hamburg Ironman.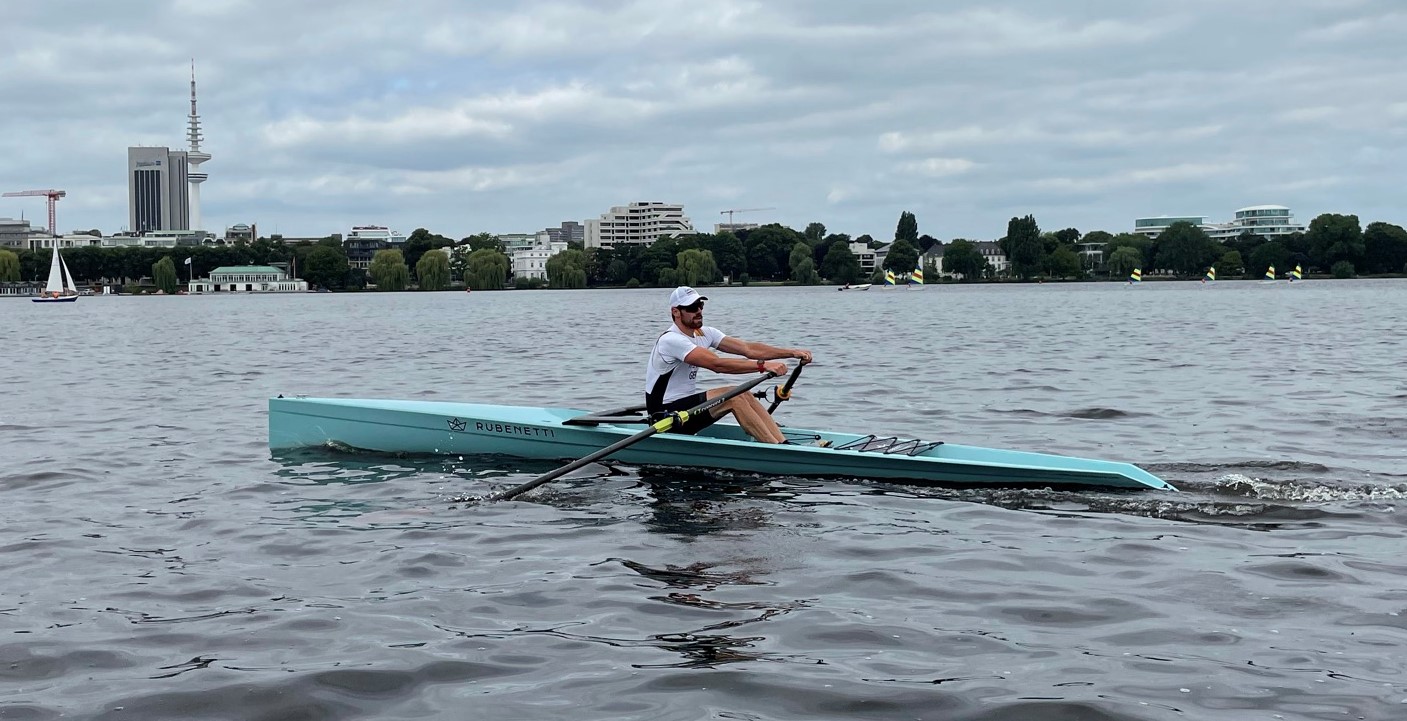 The last three Coastal Championships in the Women's Single Sculls were dominated by Diana Dymchenko (Ukraine). Dymchenko will try to go for a fourth win in a row but is facing strong opposition by Jessica Berra (France), who took silver in 2019 and Maria Berg (Sweden) who finished fourth in 2019.
From the 24th to the 26th of September the Beach Sprint Finals will take place in Oeiras, preceding the Coastal Championships. 200 athletes from 25 countries will compete in this relatively new sport, which debuted in 2019.
The course