Latest update on the 2023 World Rowing Coastal Championships. See press release of World Rowing.  Great Video below, preview of the 2023 World Rowing Coastals
EVENT DESCRIPTION 2023 World Rowing Coastals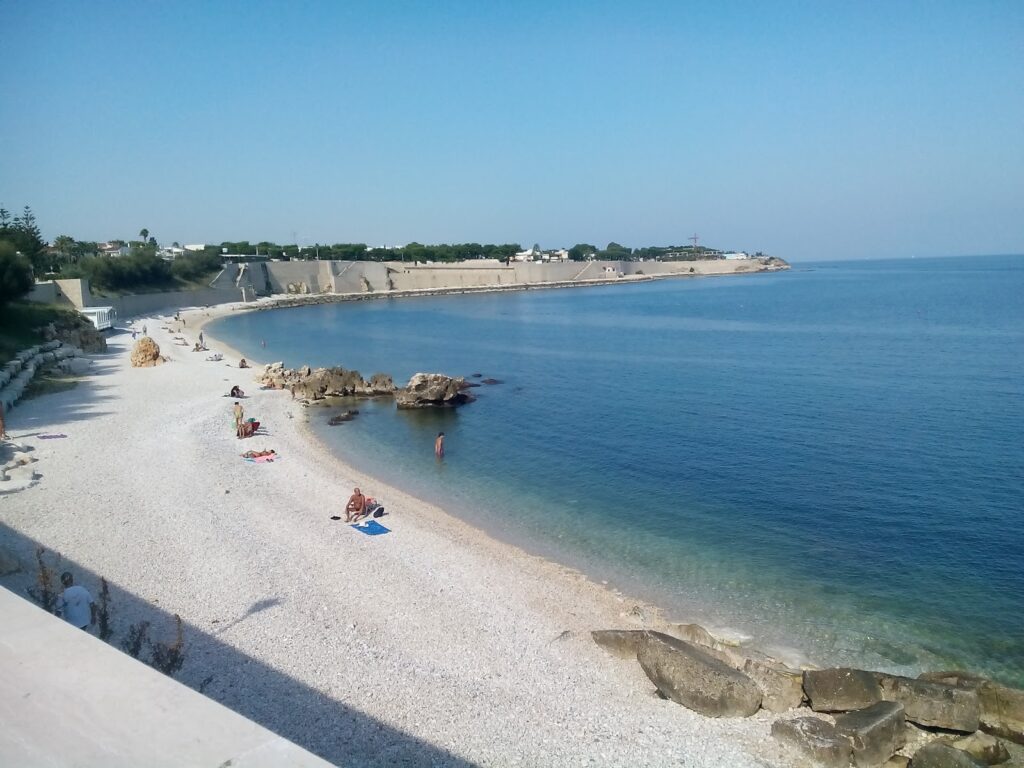 The 2023 World Rowing Coastal Championships will be held 6 – 8 October in Barletta, Italy. Crews will race 4km or 6km around a course of buoys and turning points in the open sea, providing some exhilarating racing!
OC Contact for General Enquires: information@barlettaworldrowingcoastal2023.org 
OC Contact for Accommodation: accommodation@barlettaworldrowingcoastal2023.org 
ELIGIBILITY INFORMATION
The World Rowing Coastal Championships are open only to club crews, who are nominated by their member federations. To compete in a World Rowing Coastal Championship regatta, a rower shall be a member of a club recognised by their member federation.
EVENTS OFFERED
Men: CM1x, CM2x, CM4x+
Women: CW1x, CW2x, CW4x+
Mixed: CMix2x
ABOUT THE VENUE
Barletta is a city of Apulia region, in south eastern Italy on the Adriatic Coast. Barletta is the capoluogo, together with Andria and Trani, of the Province of Barletta-Andria-Trani. Barletta is situated on the south-west end of the Gulf of Manfredonia and sits opposite the beautiful promontory of Gargano. The city is endowed with a very long, sandy coast stretching to both the east and the west from the commercial port. Along the coast, there are various attractive beaches with trees to the west.
The WRBSF are located in Lungomare Pietro Mennea
Airports: the closest airport are Bari and Foggia
By train : Barletta railway station is reachable by train from the FS Adriatic Railway main line (Trenitalia company or Italo company), from the Bari–Barletta railway Trenitalia company
By car, Barletta is reachable from the A14 motorway (exiting at Andria-Barletta or Canosa) or the SS16 highway or from the airport of Bari-Palese, located about 55 kilometres (34 min) from Barletta.
METEOROLOGY
Find weather updates here: Barletta, Apulia, Italy Weather Forecast | AccuWeather