The European Rowing Coastals 2022 welcomes club rowers from around the world to compete in an international competition. The races will take place along the unique Donostia – San Sebastian coastline. The event will also celebrate the 100th anniversary of the Club UR KIROLAK. All this is happening soon after the World Championships in the UK. The event will take place from the 27th-30th of October.
The competitions will be held in the famous La Concha Bay
La Concha Bay is famous for its rowing tradition. Beach sprint and endurance races will both take place in this prestigious bay. Boat suppliers are RUBENETTI, Swift and Filippi.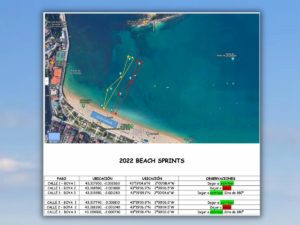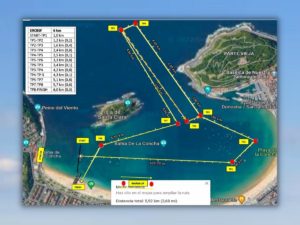 The European Rowing Coastals 2022 as a sustainable event
Under the motto "POSITIVE IMPACT, LEADING FOR THE FUTURE" the organisers created the world's first rowing event that is ISO certified as a sustainable event. To get the certification, the organisers will use electric support boats, make arrangements that reduce car journeys and mostly use local volunteers. The event will also partner up with the WWF, local organisations that specialise in environmental projects, and the Donostia Aquarium, one of the oldest and most important oceanographic museums in Europe.