The Flensburg Coastal-Regatta
The rowing club Flensburg announces: The first Flensburg Coastal Regatta will take place on September 11th / 12th, 2021!
The location is directly at the rowing club in Flensburg and the adjacent Ostseebad.
On Saturday, September 11th, the FördeRACE in different boat classes over long distance will take place. On Sunday, September 12th,  the FördeSPRINT in different boat classes over short distance will take place.



We re looking forward to receive your registration!
Coastal boat exhibit
We are pleased that we can provide you with boats from all well-known coastal boat manufacturers. Boats from Filippi (The Rowing Workshop), Swift (Fast Sports) and RUBENETTI (Coastal-Boats) are represented. You are also welcome to try rowing the boats from the three manufacturers after both days of racing.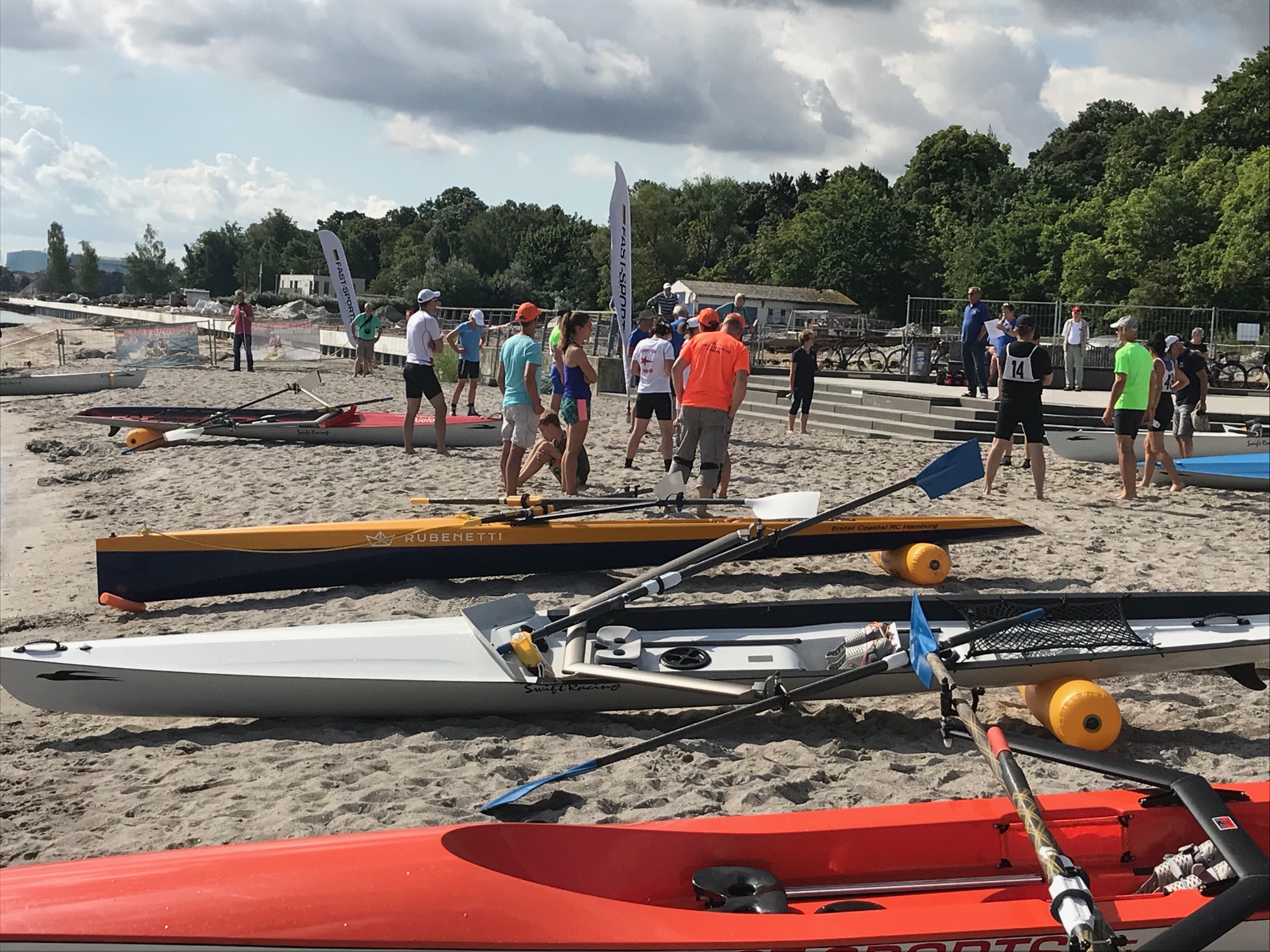 The Coastal Rowing Flensburg Team
All information is available at: www.coastal-rowing-flensburg.de
Infos about the club: Ruderclub Flensburg