HIKO Neoprene Shorts NEO 1.5mm
50.00€
Thin Neoprene Shorts from HIKO. The neoprene shorts NEO 1.5mm are optimally suited for rowing at sea. The low thickness and specially shaped back provide the greatest possible freedom of movement while rowing and ensure a comfortable fit.
1.5mm thick
High wearing comfort
Raised back to protect the back
NTX2 neoprene
Description
HIKO Neoprene Shorts NEO 1.5mm – The perfect neoprene shorts for rowing on the coast! Total freedom of movement despite wearing neoprene!
What is Neoprene, and why should you wear it?
HIKO Neoprene Shorts NEO 1.5mm offer great protection against cold seawater, especially when you're out in the Baltic or the North Sea. It is a tough, synthetic polychloroprene with nitrogen-filled cells inside. The nitrogen gives the neoprene its insulating properties and also ensures buoyancy in the water. The resistance to external influences also ensures that you suffer fewer abrasions or bruises.
Neoprene rubber is usually finished with a laminated layer of polyamide fabric on one or both sides for further use. The layers on both sides can be the same or different according to the required properties of the final products. The inner laminated layer makes putting on a wet suit easier, and it can also support its insulation features. The outer layer protects the neoprene rubber and increases its durability and abrasion resistance. Both laminated layers also influence the elasticity of the neoprene rubber. However, a compromise has to be made with any rowing clothing made of neoprene. The thicker both layers, the better the protection against the cold. However, this comes at the expense of flexibility. Here, especially with tops, care should be taken that they ensure enough flexibility for rowing.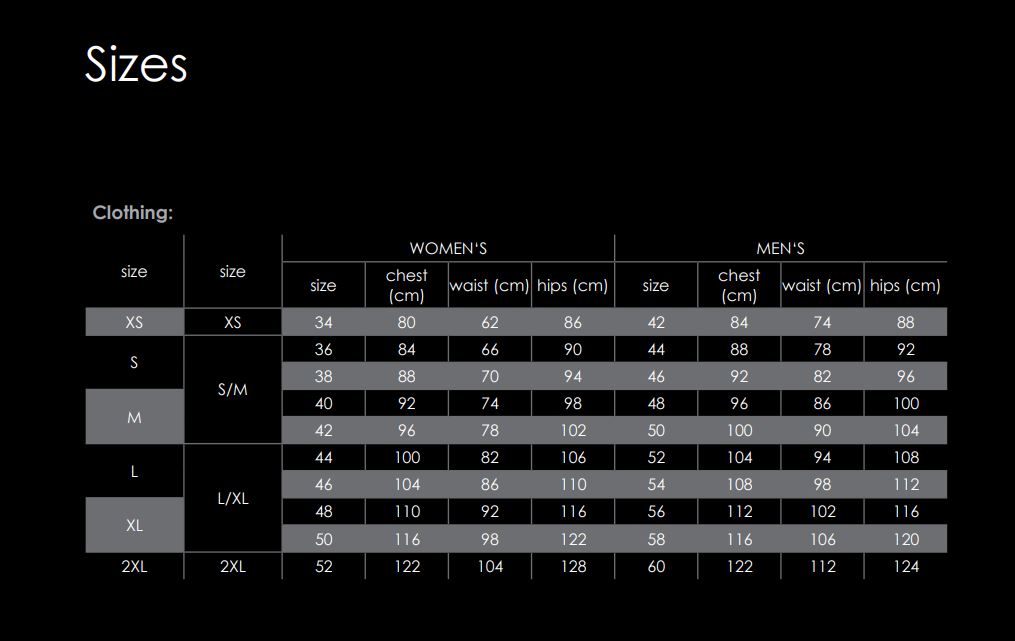 How do you actually choose neoprene clothing?
When choosing neoprene clothing for rowing, there are several questions to consider. When are you rowing outside? How cold is the water? Are long or short sleeves better for you? Freedom of movement of the upper body is particularly important when rowing. We at Coastal Boats, therefore, recommend short two-piece suits. It is also important that the clothing fits relatively tightly so that, on the one hand, no water can collect under the clothing and, on the other hand, no air accumulates under the clothing, and the suit heats up on the inside.
How to take care of neoprene clothing?
Neoprene clothing should never be subjected to too much tension. Furthermore, everything should always be stored hanging so that they are protected from irreversible deformations caused by folds. After use, neoprene clothing should always be washed with clear water and air dried. Neoprene clothing should never be machine washed or dried with hot air (tumble dryer or blow dryer) or over a heater. For stains, soapy water and a soft brush can be used if necessary. Never use washing powder or chemical solvents for cleaning. Minor damage should be repaired immediately to prevent it from spreading further.